Do you have a discarded piece of siding, an extra appliance, a bag of batteries, or a trash can full of soda cans? You are a smart person who not only cares about the environment but also recognizes the need to recycle scrap metal. You might be asking, "Where can I find a recycling center near me?" as a result.
Good news! Your quest for a convenient recycling drop-off location in Austin, Texas is over. All American Recycling is here to assist. We are one of the oldest scrap metal recycling yards in the Austin area and have been offering sustainable solutions since 1984. When you recycle with us, you may benefit both the environment and your wallet. Yes, we will pay you for your unwanted metal. To find out more about our recycling services, keep reading.
Why Stop by Your Local Recycling Center?
Almost all metals can be recycled, and many of them can be recycled again. Did you know that? Give your scrap metal a new life instead of throwing it away, where it will languish for many years at the bottom of a landfill.
Reusing already processed materials reduces our need to continuously mine for new resources, which is very beneficial to the environment. Recycling also boosts the economy. By using a recycling facility, you're creating rewarding jobs for people all throughout the nation. Also, you can profit financially from your scrap metal. As a result, when you decide "I should stop at a recycling center near me," you benefit the environment, the economy, local businesses, and earn money for yourself!
At All American Recycling, we want to support Austin a sustainability hotspot. Recycling only one aluminum can will save enough energy to burn one 100-watt light for four hours or power a television for about three hours. Moreover, in 2018, United States landfills received 10.5 million tons of steel. This was 7.2 percent of all municipal solid waste landfilled. Our goal is to recycle these metals so that less energy is used, and less garbage is produced. Using our services for recycling drop-offs in Austin is vital for a number of reasons, including helping the environment.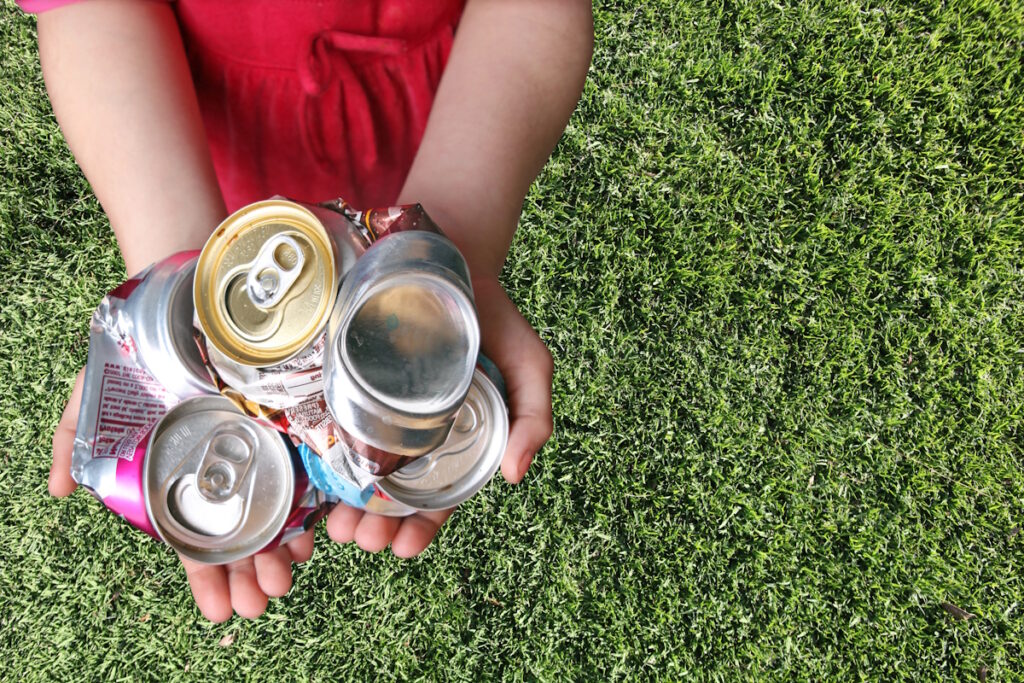 What Metals Does a Recycling Center Near Me Buy?
Recycling not only helps our wonderful planet, but it also allows you to earn some extra money. That is a win-win situation! You can quickly turn common household metal goods and scrap into cash. Bring in your outdated and unwanted metal belongings to us for a sustainable solution you can feel good about rather than throwing them away to wind up accumulating in landfills.
The vast range of recyclable scrap metal will astound you! We accept the following metals and materials at All American Recycling:
Don't see your item on the list? Give us a call at 512-243-1183 to get a quote today.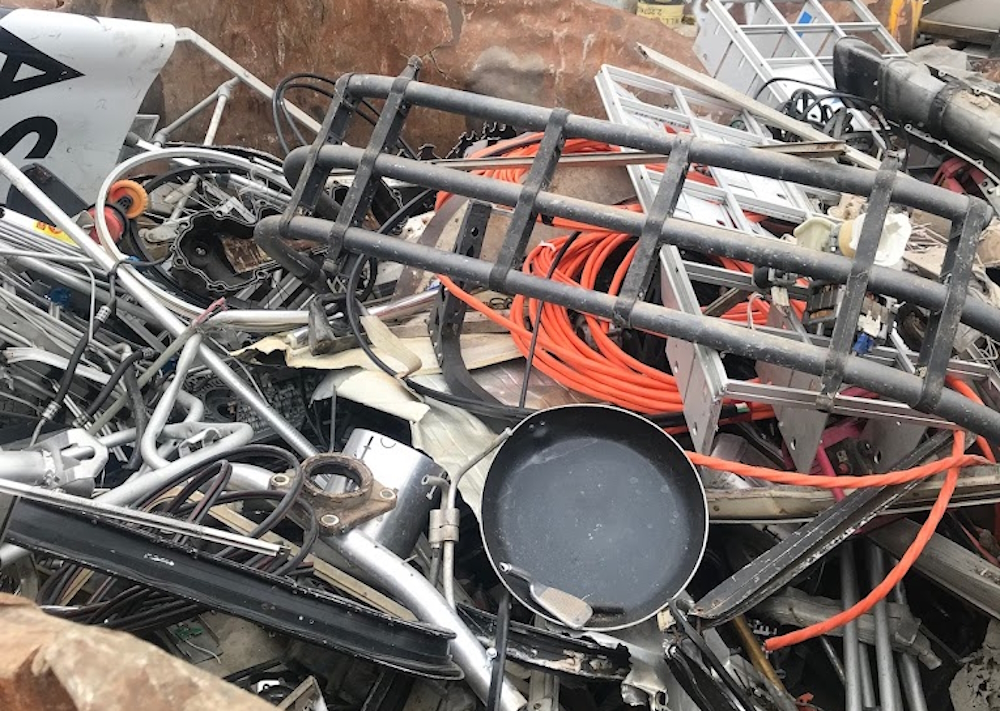 Where is a Recycling Center Near Me?
If you've been wondering where to find a recycling center near me, we've got you covered. Since 1984 All American Recycling has played a vital role in Austin, Texas. Our family-owned small business is committed to giving you quality recycling services and a competitive price for your scrap metal. Contact us right now if you're interested in finding out how much your scrap metal is worth.
Check out our full list of items we accept to see what you can bring in. If you aren't sure, you can always give us a call at 512-243-1183
For A Recycling Center Near Me, Visit Us Today
All American Recycling is a hassle-free, convenient place to recycle scrap metal.
For close to over 40 years, All American Recycling has been at the heart of Austin scrap metal recycling. Our family-owned business set up shop here in Austin, Texas in 1984 by Jim Borders. However, recycling has been a Borders family passion for three generations, starting in the Great Depression.
To learn more about the specific items we accept, schedule a drop-off, or to get current pricing, call us at 512-243-1183. We can't wait to see you!