Scrap Metal We Do Not Buy
All scrap metal recycling companies in Texas are restricted by law in what we can accept. Here are the types of scrap metal we do not buy.
Acetylene Cylinders
Closed Compressed Gas Cylinders – high pressure cylinders with valve intact
Asbestos or Asbestos Containing Materials (ACM) – applies to both fibrous and solid materials
Any Scrap Containing Refrigerants (CFC or HCFC) unless the facility has agreed to recover the refrigerants
Cathode Ray Tubes (CRT/tube-style computer monitors or televisions)
Combustible or Flammable Materials – fuels, paints, degreasers, unpunctured aerosol cans
Corrosive Materials – highly acidic or caustic materials (battery acid, caustic soda, etc.)
Explosive Materials, Munitions, Shell Casings – includes suspect military scrap
Hazardous Waste – toxic or poisonous materials
Infectious Materials – biohazard items
Liquids or Scrap Containing Free Flowing Liquids – fuels, antifreeze, oils, hydraulic fluid, paints
Mercury Containing Materials – mercury-containing thermostats, switches, or fluorescent light bulbs
Non-Metallic Items – concrete, wood, asphalt, dirt, debris, tires (more than 5 per auto)
PCB-Containing Materials
Radioactive Scrap – anything exhibiting radiation levels above background
Scrap with Small Capacitors that contain 50 ppm of PCBs
NiCad-Batteries
Batteries: Broken, cracked, or leaking
What We Do Not Buy, as Restricted by State Law
Click on any image to pop up a larger photo and/or start the slideshow: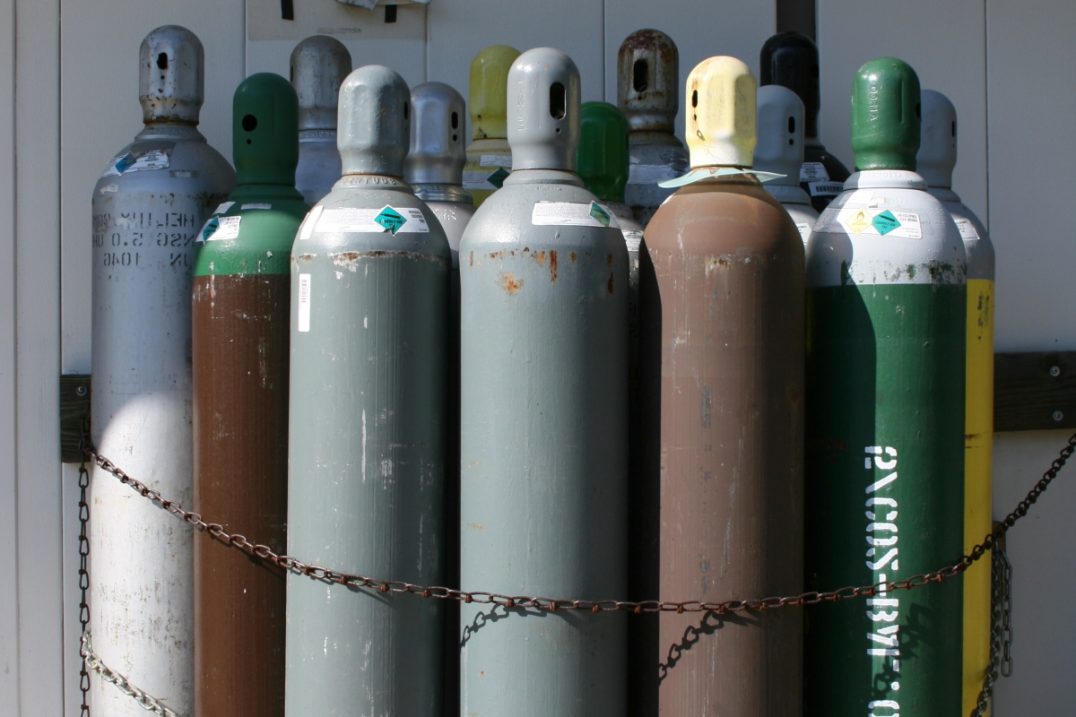 State law requires you to be 18 years of age to recycle material, along with a valid state ID that is not expired and up to date.
Individuals – Tickets over $250 are paid $100 in cash and the rest in check
Businesses – Tickets are paid in check made out to the name of the business