Top-Notch Services for Commercial Recycling Austin
With all the stress and responsibility that come with running and maintaining a company, putting thought into what you're going to do with your metal scrap should never be an issue. At All American Recycling, we offer a wide range of container sizes for ferrous and non-ferrous commercial recycling Austin needs. Therefore, our service includes complimentary delivery of empty containers at your location and pick up service when they are full. We support long-term and short-term contracts and container use.
Our helpful staff consults you to determine what kind of service and container best suits your commercial recycling Austin needs. We provide a personalized quote for material recycling.
Our commercial account drivers are courteous and ready to assist with material pickup or work independently. We avoid interrupting your regular business day or work schedule. Our commercial recycling customers discard metals into an open-top dumpster, after which we pick them up by truck, and take them to our scrap metal yard. Electronic waste needs to be handled separately.
At All American Recycling, we offer superior customer service with prompt pickup and payment for all recyclables. We work for YOU.
For hassle-free recycling that makes your company some extra cash, contact us for a quote today: 512-243-1183 or email us.
For your commercial recycling Austin needs, All American Recycling provides the following: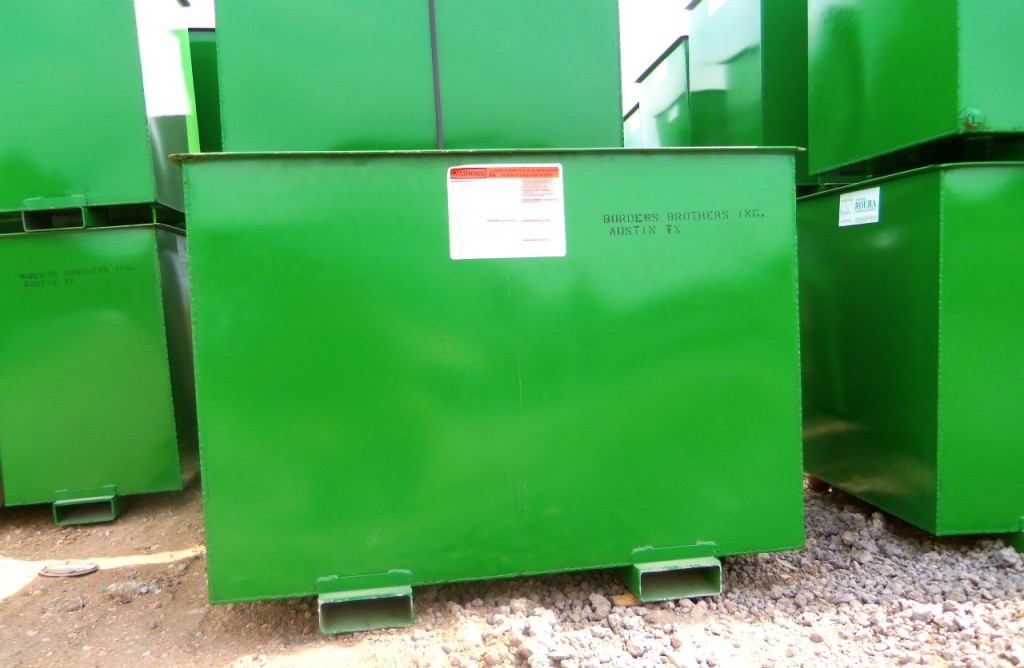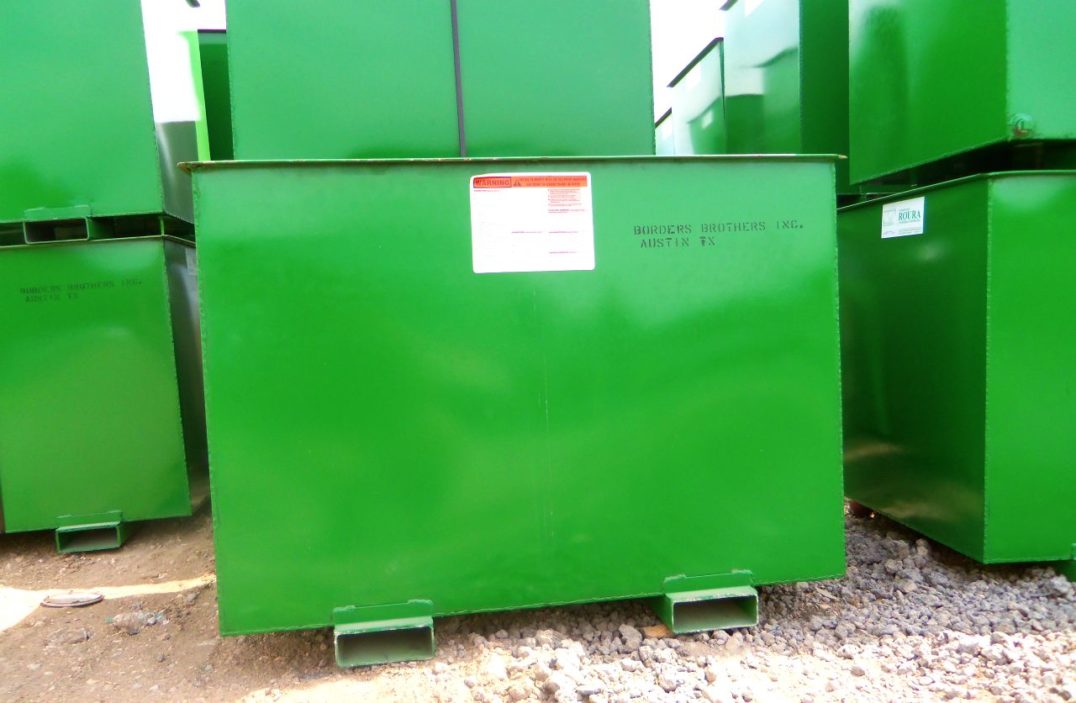 What is Commercial Recycling?
Commercial recycling should not be confused with commercial collection. Sorting and recycling of household waste that municipality provide is consider commercial collection. Commercial recycling refers to reclamation of metal scrap materials from industries or businesses. It typically does not refer to agricultural waste products, chemical or hazardous waste.
Businesses which manufacture metal products have commercial recycling which can easily be reclaimed. For example, stamping or tooling steel, aluminum and copper creates pure and relatively clean waste, compared to post-consumer waste. In addition, rarely used metals may generate less scrap but their higher value can make it worthwhile to recover.
The more pure the metal, the more easily to sort it. Therefore, it makes sense, from a business point of view, to take advantage of commercial recycling for scrap metal.