All American Recycling is a family-owned business established in 1984 by Jim Borders. Recycling has been a Borders family passion for three generations, starting in the Great Depression.
We are committed to limiting our carbon footprint and being a positive influence on the community. At All American Recycling, we firmly believe that recycling is the key to a greener brighter future. This keeps us striving to be the best Texas scrap metal recycling company we can be and to educate the community about recycling.
Our team is a dedicated group of employees that are highly trained to recognize different types of metal. This allows us to differentiate between high and low grade metals and separate them accordingly, which benefits our customers. At All American Recycling, we are personable, professional, and eager to help you, our customer, with your unique recycling needs.
Our Team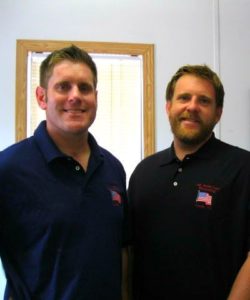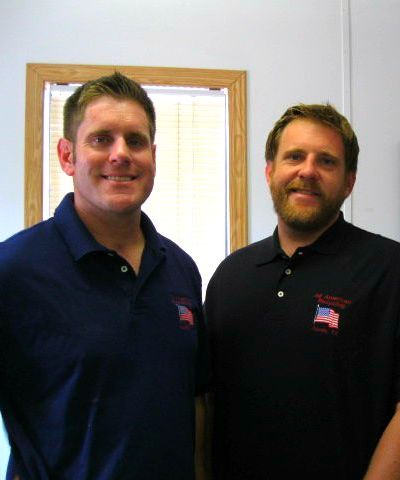 Our Owners: Ryan and  Austin Borders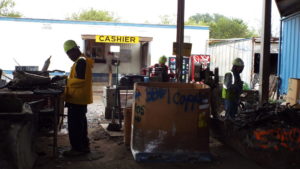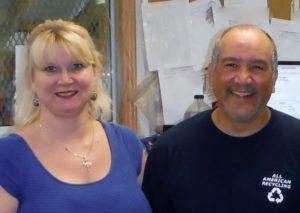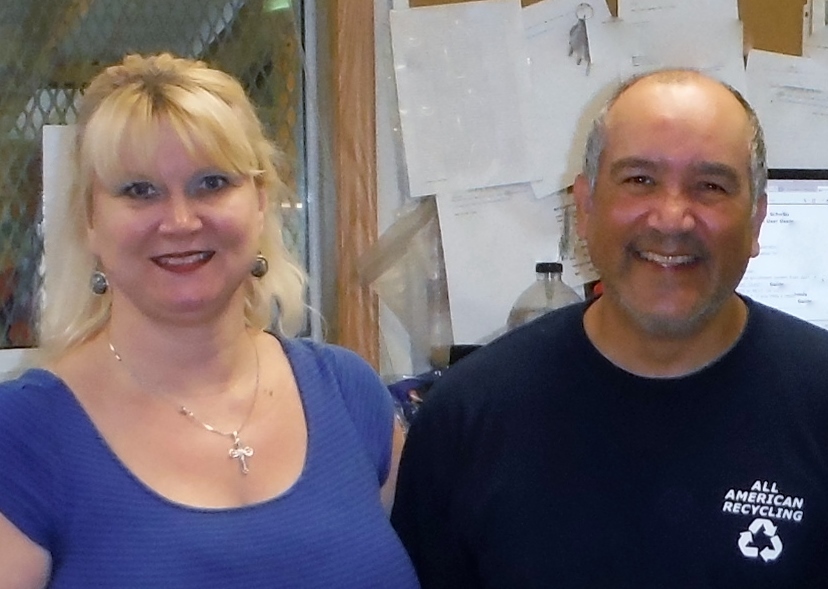 Our Office Team:
Vicki- Office Manager         Raul- Admin. Assistant..