Battery Recycling Austin
From computers to mobile phones, from boats to cars, batteries are used to power all types of devices. Eventually they wear out, and it's great to know you can recycle them at All American Recycling!
Our goal is to responsibly recycle the end-of-life of batteries to keep them out of landfills and minimize environmental impact. Here are the types of battery recycling Austin we pay top prices for. Click on an image below to enlarge the thumbnail and view the slideshow: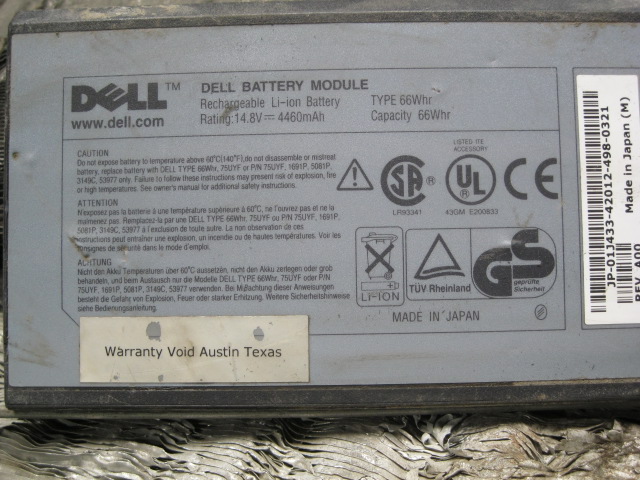 We Buy Batteries
Recycle Car Batteries
Car batteries contain plastics, acid and lead. These need to be either disposed of properly or recycled. In addition, discarding or improperly disposing of a lead-acid battery is illegal in Texas. Thankfully, 99% of old car batteries are recycled.
Before you sell your used car battery, always take necessary precautions for handling it. For example, make sure not to store them in high temps or around open flames. Additionally, use gloves to avoid touching any acid or lead.
Recycle Rechargeable Batteries
Laptops along with cellular and mobile phones use rechargeable batteries. Do not throw rechargeable batteries in the trash as they can contain mercury, cadmium, lead, and lithium. Most rechargeable batteries can be recharged up to 1,000 times. However, when they no longer hold a charge—recycle them. If every Texas household recycled five rechargeable batteries a year, we could keep more than 46 million batteries out of landfills.