Austin Aluminum Recycling Center
Are you a big drinker of soda, beer, or sparkling water? Before you put your aluminum cans in the garbage, consider bringing them to All American Recycling! Right here in the Austin area you may exchange your empty aluminum cans for money. Yes, we will pay you for aluminum cans recycling! You can not only make a little more money, but you can also benefit the environment in the process.
Environmental Impact
Aluminum is highly valuable because it is one of the recyclable materials that can be used repeatedly. Recycled aluminum cans are reusable because they can be remade into new cans in as little as 60 days! Unfortunately, Americans discard aluminum cans valued more than 700 million dollars each year. Bring your cans to our Austin metal scrap yard instead of tossing them out, and we'll recycle them for you!
Additionally, recycling only one aluminum can save energy equivalent to 20 hours of light bulb use, three hours of computer use, or two hours of TV use. By bringing your aluminum cans to All American Recycling, you may save so much energy!
Fair Prices for Scrap Metal
Even if you have a city provided bin that you've been using, you don't get paid by the city for aluminum cans recycling. Instead, if you send your aluminum cans to a scrap metal yard, you can exchange them for money! Because of our competitive pricing, you'll receive the most value for your recyclable materials. We make sure to give you the finest rates and services through closely monitoring the market.
Non-Ferrous Metals
Non-ferrous metals, or any metal without iron, are also accepted at All American Recycling. Due to the non-magnetic and non-rusting nature of aluminum, this is an important consideration in scrap metal yards. Because of these characteristics, aluminum is simple to recycle and use again!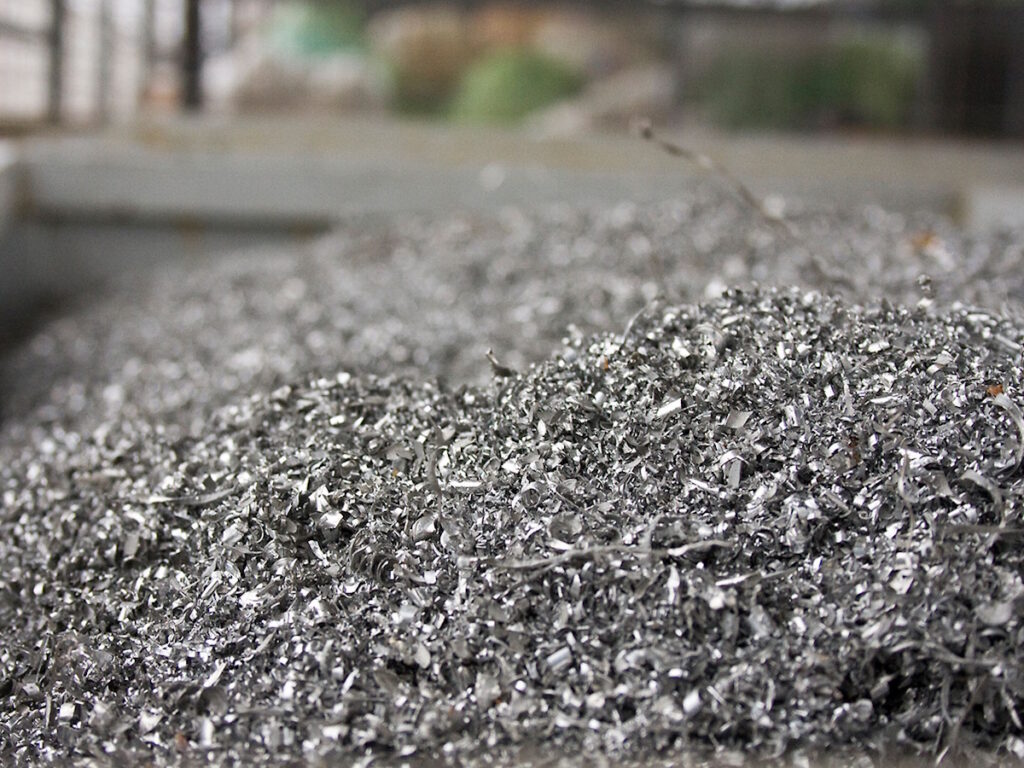 Get Paid for Aluminum Can Recycling
Please bring your cans over today if you wish to trade them for money. We also accept non-ferrous metals like copper, brass, nickel, other aluminum products, and more. You can rely on us to recycle your items and pay you as we are a family-owned recycling facility with over 40 years of experience.
Check out our full list of items we accept to see what you can bring in. We will be happy to identify your metals over the phone if you are unsure whether they are non-ferrous or not! Call us at 512-243-1183. We are eager to assist you and the environment at the same time!
All American Recycling Austin Aluminum Cans Recycling Yard
All American Recycling in Austin, Texas is your one stop place for all scrap metal recycling, copper recycling, aluminum cans recycling, and stainless-steel recycling. Our Austin scrap metal yard is open to the public and designed to get customers in and out easily and safely. Family-owned and operated for over 40 years, we can offer you unbeatable pricing and customer service.
Give us a call at 512-243-1183 for daily prices or to get started.