Here are our best tips for recycling your old cars so that they don't end up in the trash:
1) Sell Used Parts
You can sell your junk car parts to be used in another vehicle. Not only can you make extra cash, but car recycling also reduces the amount of metal waste that goes into the landfill. Turn your clunker into an asset! It's even possible to make it a side business by selling car parts online. Well known national websites like Amazon and eBay offer auto parts sales options, or you can use a specialty website like Modfind, an automotive marketplace. If you are an entrepreneur, you can even start your own side business buying and selling used car parts to scrap yards, car enthusiasts and garages.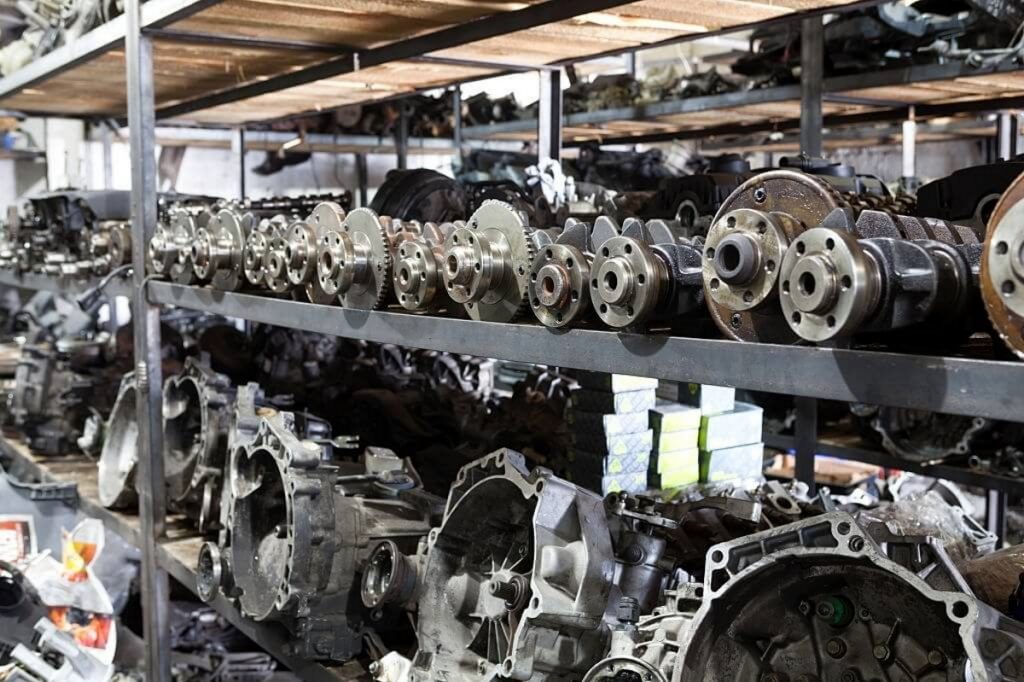 Note: In June 2021, Texas Gov. Greg Abbott signed House Bill 4110, which made it a state jail felony to steal, buy, or sell a stolen catalytic converter. Metal recycling yards are required to collect the year, make, model, and vehicle identification number of the car from which the part was taken. The law also requires a thumbprint from the seller. If you bring your catalytic converter to sell, please also bring the title of your car to prove ownership.
2) Scrap Metal
Another great way to make money from your junk car is to sell it to a local scrap metal recycling yard. Whether you sell the entire car as is, or you take it apart and separate out the components, the metal has value. At All American Recycling, you can expect the best advice and the best prices for your old junk car. We also accept car parts like the rims, aluminum engines, batteries, and catalytic converters.
Your local scrap metal recycling yard will walk you through the process. Just make sure to have all the needed documentation required to sell your car to a reliable car recycling buyer. All vehicles need to have a clean title in the seller's name. Plus, the oil and fluids must be drained, and the gas tank removed.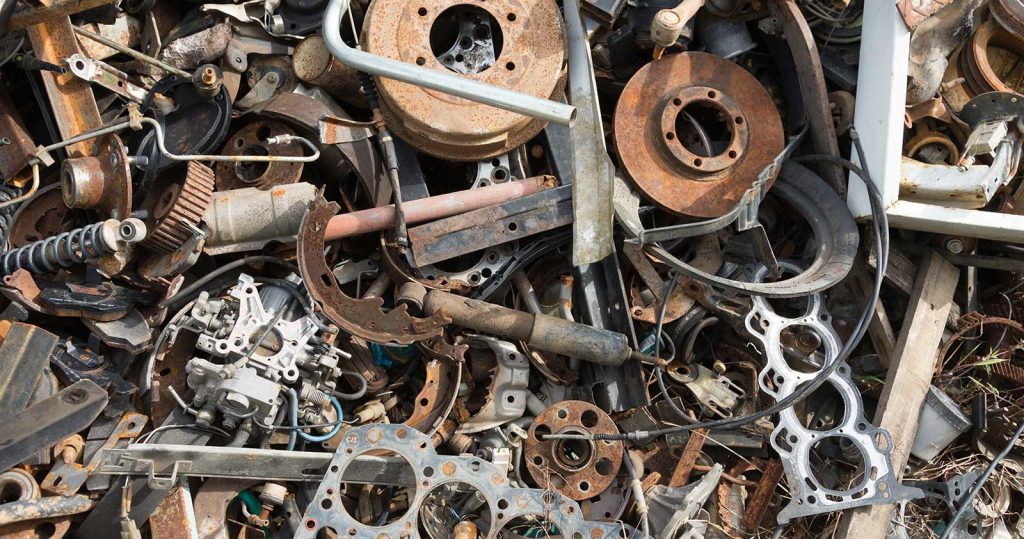 3) Rebuild the Car
If your car is a classic, you can recycle it by repairing and rebuilding it. Once finished, keep the car for personal use or sell it to the highest bidder. Gather some friends or join an online group or forum to discuss what you need to do. It's worth looking into a classic car if you are a car enthusiast and love a hands-on project. Not only are you helping the environment by reusing car parts, but you also get to spend time doing something you love. Just think how proud you'll feel restoring a classic clunker to its former glory!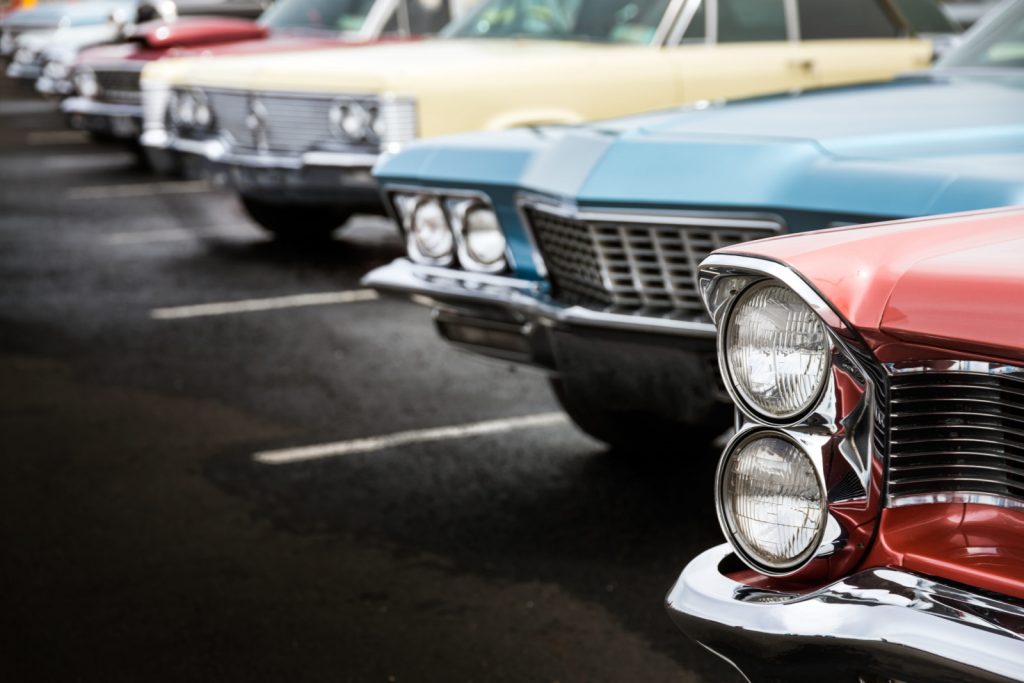 4) Donate Your Car
Sometimes you don't need your car anymore, but it can still be used as transportation. While not a direct payout of money, consider donating your old car to a worthwhile nonprofit organization. Not only will you be helping an important cause, but you can also write the donation off at tax time. If your car is running and reliable, look for non-profit organizations such as "Meals on Wheels" and other volunteer-based organizations that provide transportation to appointments.
Even if your car isn't running, some organizations use junk cars and car parts to teach a trade. Others will sell the scrap metal to earn the funds needed to run the charity's programs. Car recycling and a good deed? Yes, please!
You can find a local organization that will accept your car. In the Austin, Texas area, a few of these may include:
Car Recycling in the Austin Area
Do you have a junk car to sell for scrap car recycling? All American Recycling offers car and auto parts recycling in Austin and surrounding area, and complies with all local, state, and federal regulations. We are a fully licensed and insured recycler and will process your vehicle with the highest standards. We accept most makes and models, running or not.
Unlike some other local scrap metal recycling centers, at All American Recycling we deal directly with the metal mills that ultimately purchase the materials. This allows us to offer our customers the best possible prices for their scrap car recycling and metal auto parts.
Call us at 512-243-1183 to learn more about our car recycling services in Austin or to schedule a drop-off.