Do you want to help the environment more? One of the few materials that can be recycled multiple times without losing any performance is copper. By bringing this scrap metal to a copper recycling center, you not only make money by selling copper products, but you also stop the exploitation of other natural resources.
Why Is Copper Scrap Metal Valuable?
One of the most profitable metals you can recycle is copper. Copper was first used by humans more than 10,000 years ago. Because copper has an infinite recyclable life, the copper on a penny could be as old as the pharaohs. As one of the oldest continuously used metals in the world, copper is an alloy in other metals also. Copper is frequently utilized, either by itself or in any of its alloys, like brass or bronze. Copper recycling contributes to maintaining the value of this premium metal.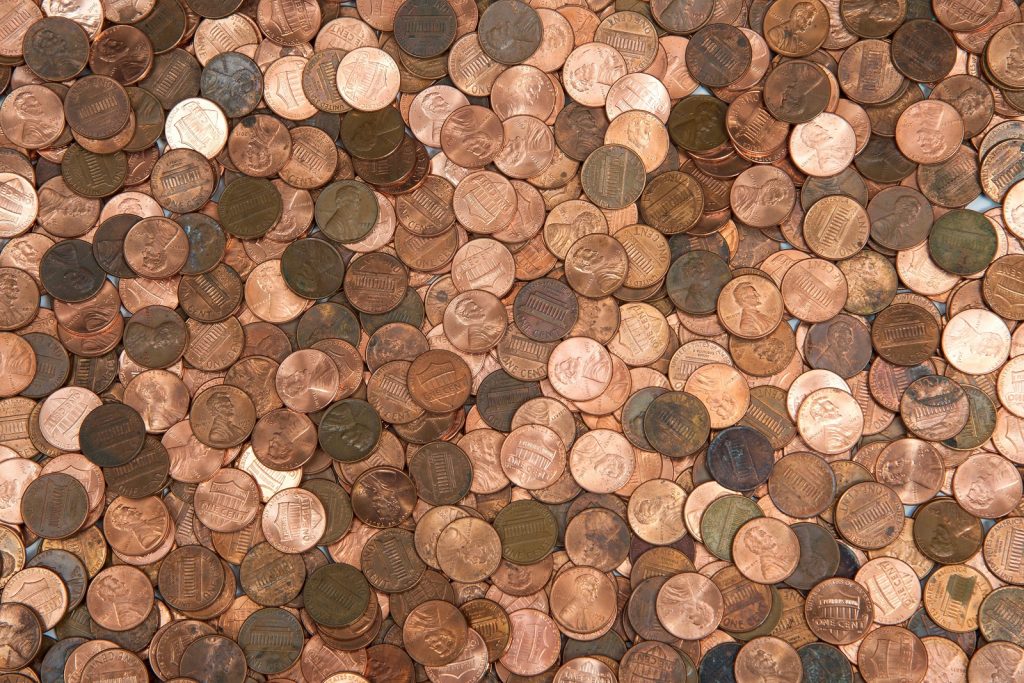 Is It Difficult to Recycle Copper Scrap Metal?
Refining copper is very toxic. During the process, the waste that is emitted to the air can be harmful.
However, recycling copper recycling is a generally secure operation. Only 15% of the energy required to purify copper is used in this process. Copper may be processed repeatedly without losing any quality, whether it is in its pure form or in any of its alloys. For instance, since copper for electrical wiring must have a very high level of purity, treating waste copper before it is remelted into copper for wiring is necessary. About 75% of all copper-based products are created from recycled copper, with the exception of wire production, which requires newly refined copper.
In addition, copper recycling injects new jobs into the economy.
6 Items to Sell to A Copper Recycling Center
A/C units – Sell the entire unit or individual components such as radiators, compressors, and electric motors.
Copper Wire – Both insulated and non-insulated wires can be sold. Your offer will be based on the recovery value given to the amount of copper in the wire, not the wire as a whole.
Insulated Materials – Profit from selling unused electrical items and wires including extension cords, power cords, cat 5 wire, jelly or underground wire, high voltage wire, and electric car harnesses.
Electric Motors – Support recycling by bringing power tools, ceiling fans, garbage disposals, septic pumps, industrial motors, and similar items to your local copper recycling facility.
Tubing – Copper tubing of all kinds is accepted for recycling. Help save the environment by selling copper tubing and not adding it to our landfills.
Older Appliances – These typically have more copper which gives you more scrap and more money. Washers, dryers, refrigerators, and air conditioners make great scrap appliances for their copper coils.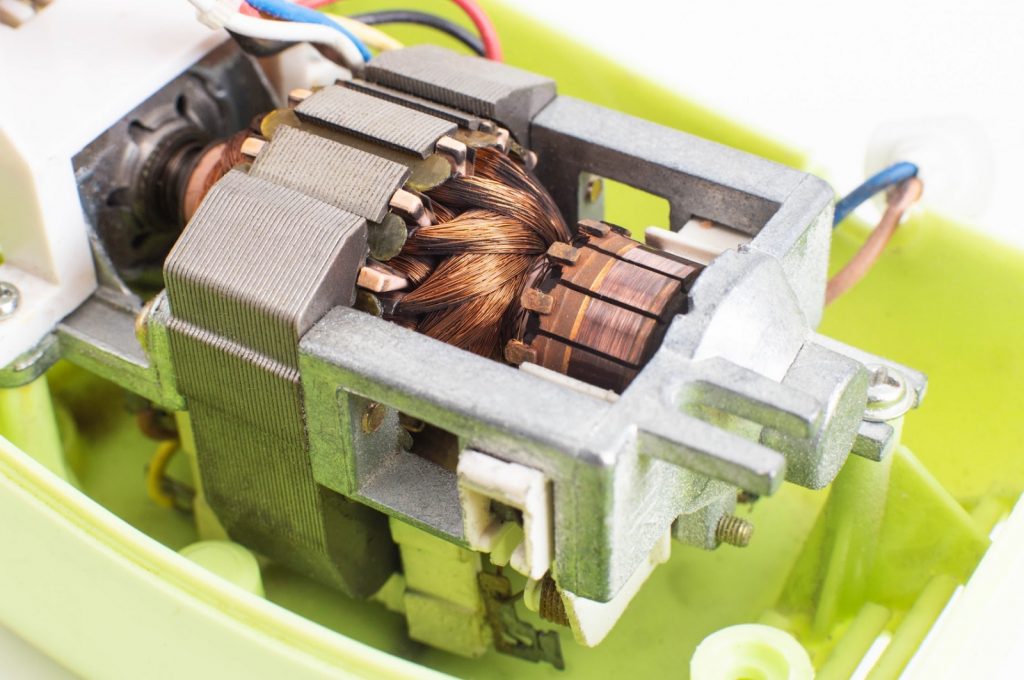 How To Prepare for A Copper Recycling Center
Gather your scrap wire. As you're working on a job, collect the scrap copper wire and any other metals with resale value.
Sort the wire. Next, sort your scrap into bins based on the type of copper wire.
Bring it to scrap metal recycling company.
All American Recycling Is the Best Austin Copper Recycling Center
All American Recycling in Austin, Texas your one stop place for all scrap metal recycling, copper recycling, and stainless steel recycling.
For over 35 years, All American Recycling has been at the heart of Austin scrap metal recycling. Our family-owned business set up shop here in Austin, Texas in 1984 by Jim Borders. However, recycling has been a Borders family passion for three generations, starting in the Great Depression.
Give us a call at 512-243-1183 for daily prices or to get started.