Are you planning a visit to All American Recycling? Our Austin scrap metal recycling center is open to the public and designed to get customers in and out easily and safely. Whether this is your first visit, or you are a repeat customer, follow these simple steps to have the best experience.
Be Prepared and Stay Safe
Before you arrive:
Tip #1. Before driving over, check out our convenient hours and call 512-243-1183 to get the most current scrap metal pricing.
Tip #2. Our staff is highly trained in recognizing and sorting different types of scrap metal. That being said, our website is a great resource for learning what types of items we purchase, and items that we have available for sale.
Tip #3. If you are recycling an old car, be sure that it is clear of any belongings, the gas tank is cut off, oil and fluids are drained, and the license plates are removed. Don't forget to cancel any car insurance and transfer the title and registration. The title must be clear and in the name of the person bringing it to us in order to sell your car for recycling. Call us to schedule a drop off.
Tip #4. A valid state issued ID is required to sell any type of scrap metal at our Austin scrap metal recycling center.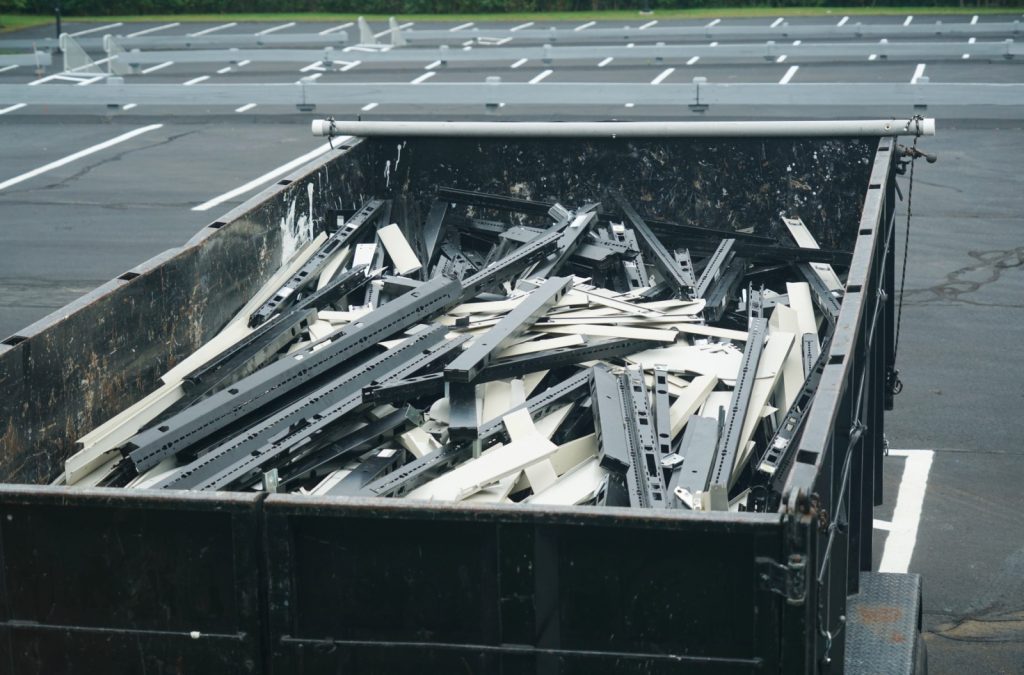 Stay Safe at Our Austin Scrap Metal Recycling Center, All American Recycling
While at the recycling center:
Tip #5. Play close attention to all signage and instructions from our staff. Listen for reverse alarms of equipment and vehicles. Safety is our top concern.
Tip #6. Drive slowly and carefully. Be aware of your surroundings and other vehicles. Please do not text or talk on the phone while driving or walking in the scrap metal yard.
Tip #7. Be patient. There may be delays as equipment is being moved or we are helping other customers.
Tip #8. Stay in your car until it is safe to get out. Do not wander in areas not designated for customers. Keep an eye on children and keep them close to you. For your safety, stay out of restricted areas and do not walk near moving equipment and vehicles. Watch your step.
Tip #9. Wear closed toe shoes and, if possible, clothing in bright, easy to see colors. Gloves are helpful when handling scrap metal, too.
Tip #10. Do not climb on or hunt through scrap piles. Materials available for purchase are in designated areas.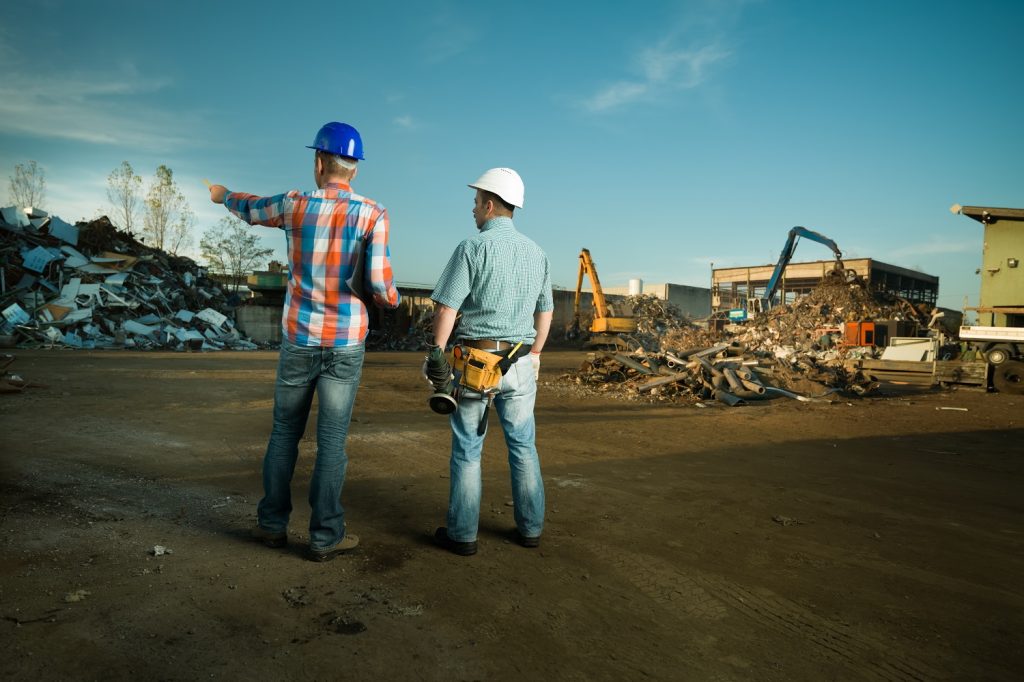 At All American Recycling, we welcome you to our Austin scrap metal recycling center. Whether you have a small box of scrap metal, or a large truckful, we are here to help and offer the best prices. For very large quantities, or repeating commercial and industry needs, please call us to schedule.
Our scrap metal yard is also a computer recycling center. You can safely bring in old computers and other electronics. Plus, we sell ferrous scrap metal, from barrels to lawnmower parts to bicycles. Our inventory changes frequently, so you never know what treasures may be found.
Scrap Metal Recycling in Austin, TX! All American Recycling 512-243-1183
Please come visit our Austin scrap metal recycling center! Not only will you help the environment by keeping recyclables out of landfills, but you will also get the best prices and customer service in the area. We care about the safety of our customers and if you follow these tips, we are sure that you will have an easy and convenient visit.
Do you have scrap metal to sell? All American Recycling in Austin, TX is your one stop shop for scrap metal recycling. We buy and sell scrap metal, adhering to state laws and regulations and with the safety of customers in mind. Plus, metal recycling helps the environment. To learn more about the specific items we accept, schedule a drop-off, or to get current pricing, call us at 512-243-1183. We can't wait to see you!