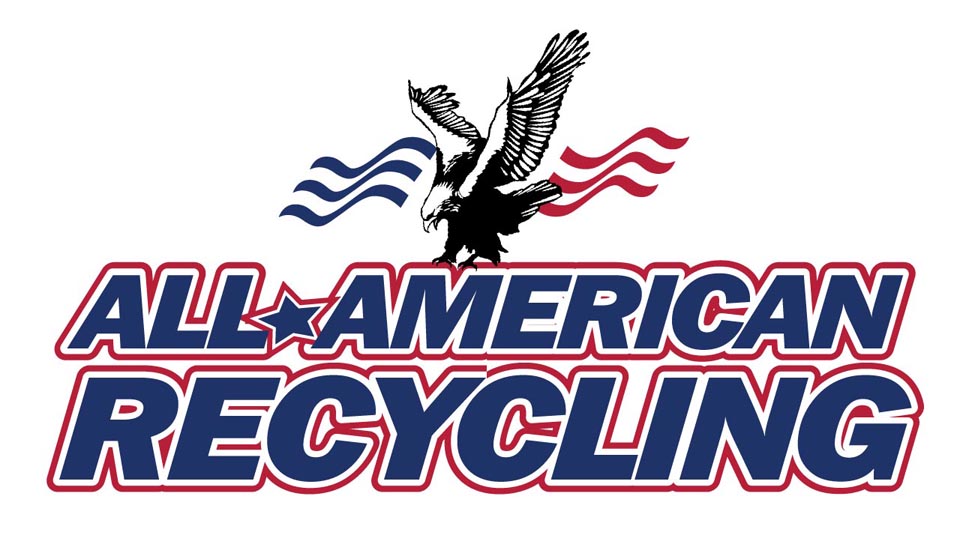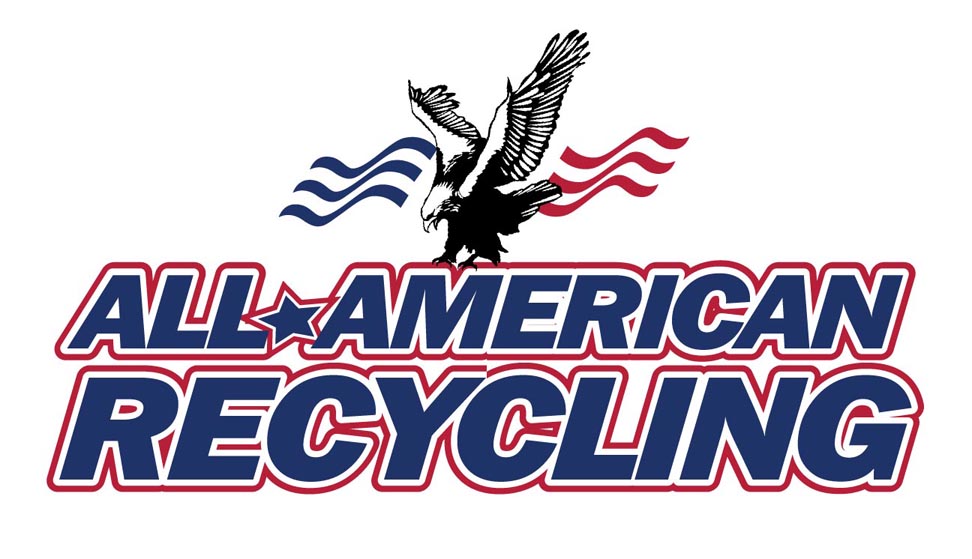 We serve businesses with ongoing recycling requirements as well as individuals with one-time recycling needs. Our recycling center is open to the public! Feel free to bring your recyclables by our location at 9202 Farm to Market 812, Austin, TX 78719 Monday through Friday and even on Saturdays.
If you need auto recycling, schedule a pick up and we'll travel within 25 miles of you to pick up your scrap vehicle!
Need to dispose of your old computers? We do that too!
Whether or not you are knowledgeable about metal recycling, our staff at All American Recycling is honest and helpful. We work hard to get you the most money for your materials. We are always happy to answer any questions you may have!