Metal Recycling Georgetown | Copper | Aluminum
Top Prices for Scrap Metal: Buy or Sell
All American Recycling provides scrap metal recycling Georgetown for businesses and individuals since 1984. Located in Austin just a short drive away, we are a family -owned and -operated business. Above all, we commit to offering our customers the most competitive prices. Our customer service is second to none.
At All American Recycling, we buy, process and sell a wide variety of recycled metal and electronic components. For instance, this includes brass, copper, aluminum, computer chips, auto parts, ferrous and non-ferrous metals and more.
For larger quantities, we either drop off collection containers or pick up the materials from your location. Call us at 512-243-1183 to learn more.
Are you an individual looking for a convenient way to dispose of your worn out lawn mower? Maybe you are a business interested in developing a long-term relationship with a reliable recycling operation. Or, are you a professional scrapper looking for the best prices on scrap material? All American Recycling is the answer. Call us at 512-243-1183 for current prices.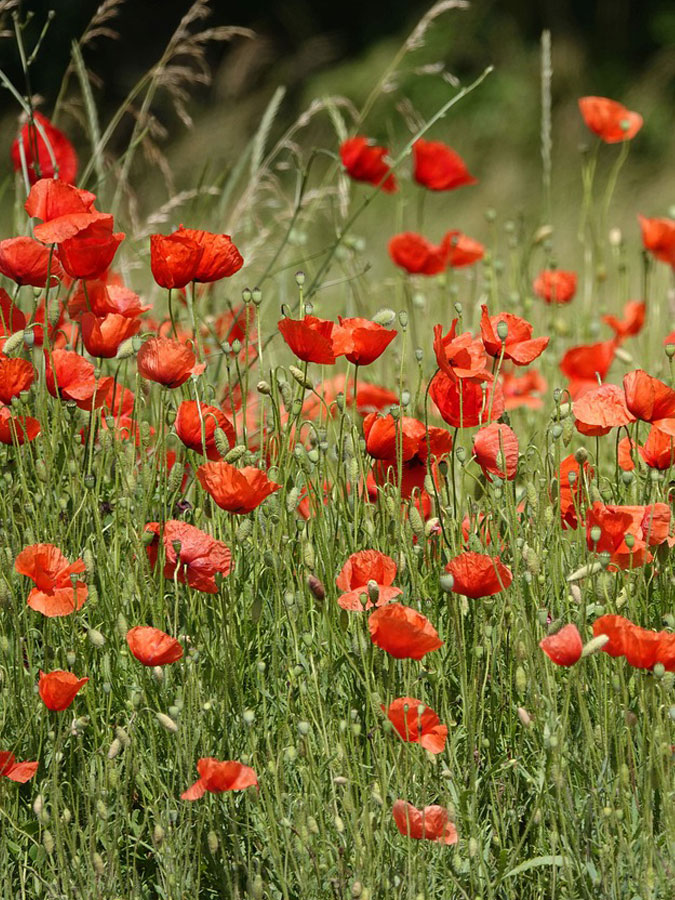 Commitment to the Community
Georgetown is a great place to live and do business. At All American Recycling we're committed to keeping it that way.
We work with local businesses, schools and community organizations. Our goal is to heighten awareness and promote metal recycling programs throughout the Georgetown area. In addition, we offer group tours of our recycling facility for schools, summer camps and daycare centers to help educate children about the benefits of recycling. Call us at 512-243-1183 to schedule a group tour or discuss your upcoming recycling event.
We work closely with local law enforcement. The goal is to help reduce theft and recover stolen recyclable metals including copper, aluminum and auto parts.
Dedicated to Customer Service
At All American Recycling, we offer a variety of services you just won't find at other metal recycling facilities in the Georgetown area. Firstly, we are fully licensed and insured. Secondly, our staff is friendly, knowledgeable and completely ethical.
We take the time to answer all of your questions. We are not like some metal recyclers who pay by the pound or the truckload. Or team helps you identify, sort and separate your bulk recyclables to ensure that you're paid top dollar.
We also buy a much wider variety of recyclable metals and electronics than many of our competitors. And, unlike them, we don't have minimum size or weight limits.
For your convenience, we are open on Saturdays, In addition, we offer pick up services and commercial accounts.
Environmentally-Friendly Recycling
Metal recycling doesn't just make good financial sense. In addition, it is the environmentally-friendly way to dispose of scrap materials. Therefore, we commit to helping Georgetown businesses with metal recycling.
We adhere to all EPA rules. Therefore, we register our scales with the Department of Agriculture. In addition, we have permits from the Texas Commission on Environmental Quality.
Come by or give us a call at 512-243-1183 to discuss your recycling needs. Above all, for honest, ethical, environmentally-friendly metal recycling in Georgetown, All American Recycling is the obvious choice.