Metal Recycling Bastrop | Copper | Aluminum
We Buy and Sell Scrap Metal and Electronics for Top Dollar
Whether you buy or sell metal recycling Bastrop, All American Recycling is the obvious choice. All American Recycling is a family owned and operated metal recycling company. We commit to providing the best service and prices for your recyclable metal and electronics.
Located on FM 812 in Austin, All American Recycling serves the electronics, auto parts and metal recycling needs of Bastrop residents and businesses since 1984. In addition, we are open Monday through Friday and even open on Saturdays for your convenience.
At All American Recycling, we buy and sell recyclable metal. For instance, this includes ferrous and non-ferrous metals, copper and aluminum, scrap auto parts and scrap electronics, computer accessories and computer chips. You get top dollar for your recyclable metal and electronics. Call 512-243-1183 for current pricing on scrap metals.
Recycle a Lot or a Little
Whether you want recycling for a single item or an entire warehouse-full, at All American Recycling we make it simple. We don't have minimum limits. Therefore, why toss that old lawn mower when you can recycle it for cash?
Have a truckload of recyclable metal or electronic components? This is not a problem for us at All American Recycling. Firstly, we assist you in sorting through your items. Secondly, we weigh them for you on our Texas Commission on Environmental Quality registered digital scale. Above all, this ensures you get paid the highest possible prices for your items.
Have electronic components to recycle? We recycle computer components and accessories including mother boards, keyboards, hard drives, and more.
We also buy and sell auto parts. Therefore, we take alternators, engine blocks, batteries, torque converters, and even entire vehicles!
We Offer Commercial Accounts
For Bastrop businesses and individuals with large quantities of recyclable items, we schedule pick-ups and large collection containers to your home or business. Therefore, we make easier than ever to go green. Call us at 512-243-1183 to set up a commercial account.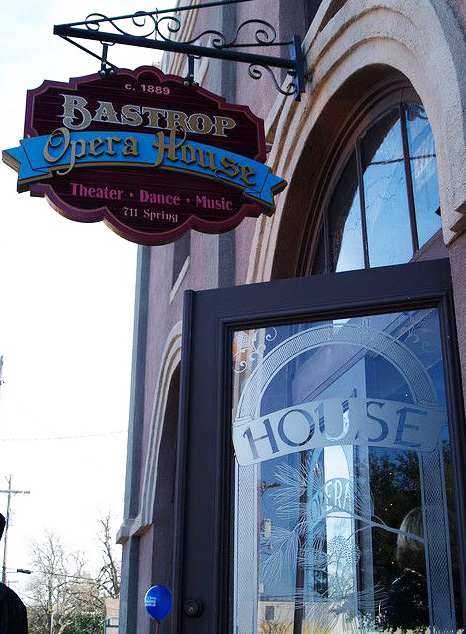 Environmentally-Friendly Metal Recycling
At All American Recycling, we strive to be a good corporate neighbor. We support our local Bastrop schools, civic organizations and law enforcement agencies. Furthermore, we obey all State and National EPA rules and regulations.
We offer group tours of our nine-acre facility. This is to help increase awareness of the many benefits of recycling. Call us today to arrange a guided tour for your school, daycare center, summer camp, civic organization or business.
For electronics and metal recycling, and customer service that's second to none, All American Recycling is the answer.