Metal Recycling Cedar Park | Aluminum | Copper
Purchasing and Sales—Top Prices Paid
Are you looking for the best metal recycling Cedar Park, Texas has to offer? All American Recycling is located in Austin, southeast of Cedar Park. We provide customer-focused, environmentally-friendly metal recycling since 1984.
All American Recycling is a family owned and operated business. We have long history of providing the most competitive prices on recyclable metal. For instance, this including copper and aluminum, and ferrous and non-ferrous metals.
In addition to a wide variety of metals, we also recycle electronic components, including computer chips, and auto parts.
Industrial and Commercial Recycling Accounts
For industrial/commercial customers, and individuals with larger quantities, we provide pick up services. We will deliver large collection containers to your location for ongoing pickups. Call us at 512-243-1183 to arrange a pick up or collection container.
We pay premium prices for all your recyclable metals and electronics. Call 512-243-1183 for current prices.
Focused on Customer Service
Whether you want to recycle a single item or a truckload, at All American Recycling we commit to making it easy. Therefore, we provide services you simply won't find at other metal recycling facilities in the Cedar Park area.
We are fully licensed and insured. In addition, each member of our staff is friendly, helpful, honest and ethical. Furthermore, our scales are permitted by the Texas Commission on Environmental Quality and registered with the Department of Agriculture. This makes certain accurate measurement of all recyclable materials.
Unlike most other metal recycling companies in the area, we do not pay by the pound or by the truckload. In addition, we don't have minimum size or weight limits. We help you organize and separate your bulk recyclables. This is so you know you are receiving the highest price possible. And we're open on Saturdays too.
Commitment to the Community and the Environment for Metal Recycling Cedar Park
At All American Recycling, we work in concert with local Cedar Park businesses, schools and civic groups.
We strive to teach our neighbors about the many advantages of metal recycling. For instance, we offer group tours of our recycling facilities to schools, summer camps and daycare centers to help promote local recycling programs.
To help reduce theft, we assist local police and law enforcement agencies. For instance, we help in their efforts to recover stolen copper, aluminum and automotive parts.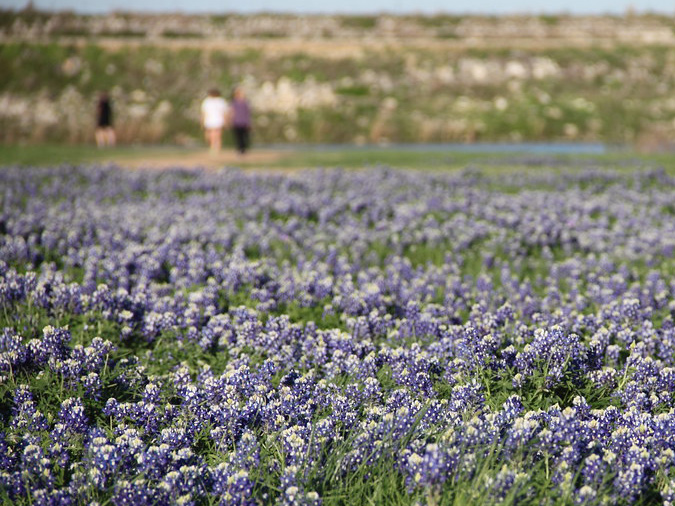 Helping Keep Cedar Park Beautiful
Central Texas is a great place to live and work. At All American Recycling, our mission is to help ensure it stays that way by observing all EPA recycling regulations and rules.
Whether you looking to buy or sell, All American Recycling is the place for all of your electronics and metal recycling needs. Come by or contact us at 512-243-1183 for additional information or to schedule a pick up.